pink color polyester fabric grosgrain silk ribbon
Features:
1. Nylon clothing label for garment, bags, clothers caps,etc.
2. Smooth and soft tactility, with double face pattern

3. Eco-friendly and enviromental,non-toxic and harmless to body.

4. Brand new design with customized sizes,styles, color and shapes.

5. High qualiy, Logo done by thermal transfer printing.
Grosgrain silk polyester ribbon
Available size: 3mm , 6mm, 9mm, 13mm, 16mm, 19mm, 22mm, 25mm, 32mm, 38mm
standard length: 100 yards per roll
Feature: Made of polyester silk , it's quite smooth and different sizes in stock
suits for thermal label printer printing.
Application: For garment clothes , decoraton, flower bow , etc.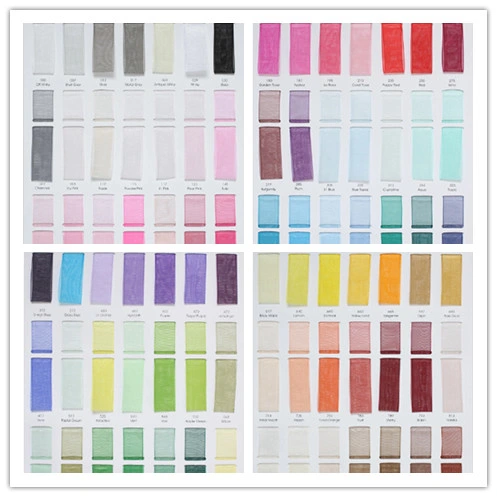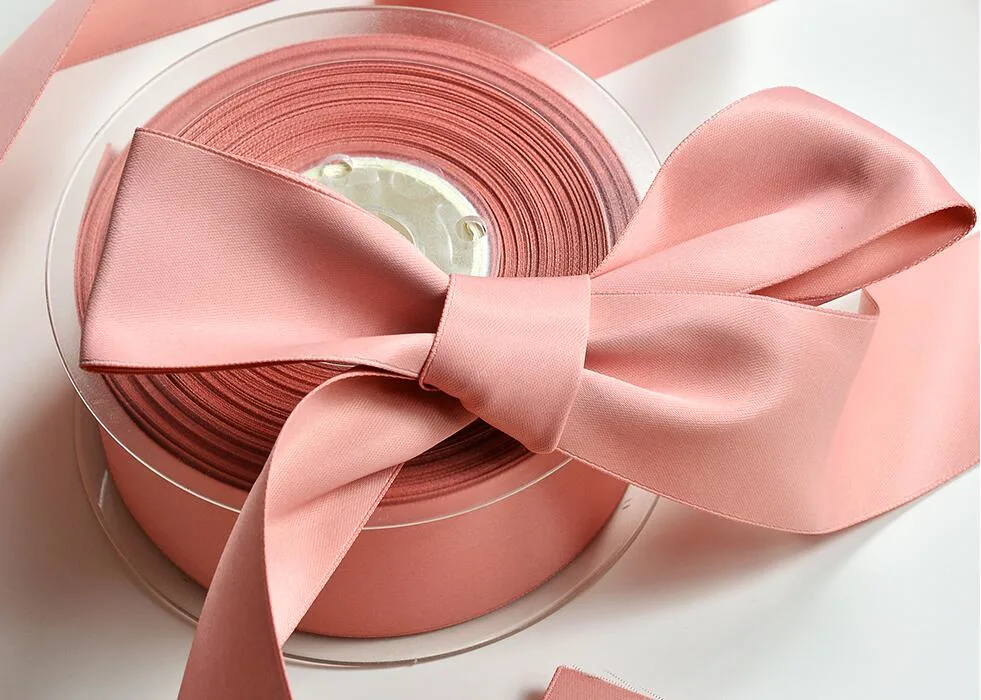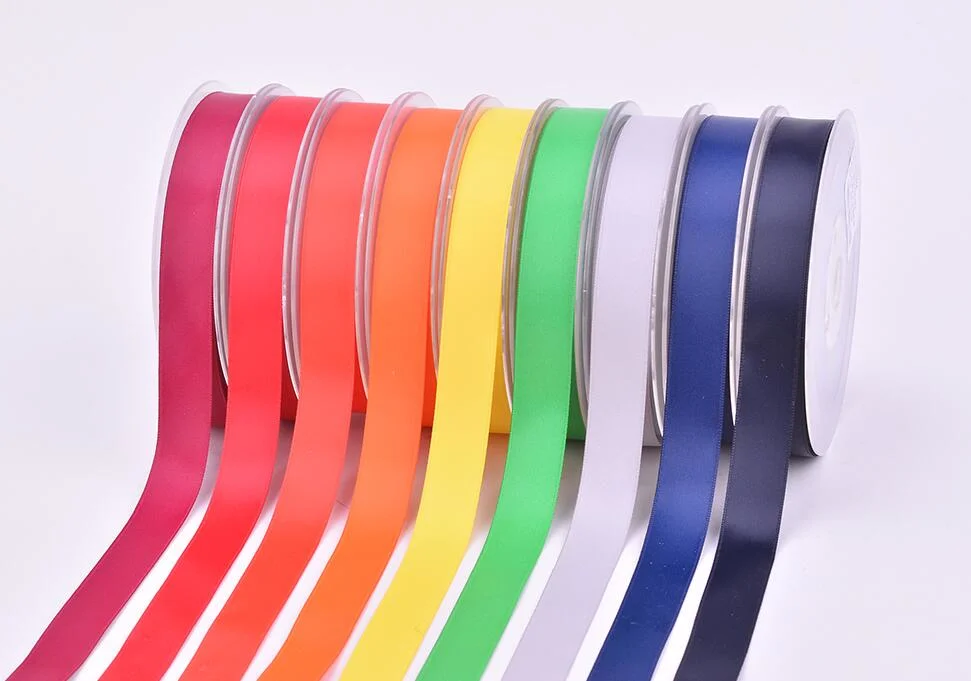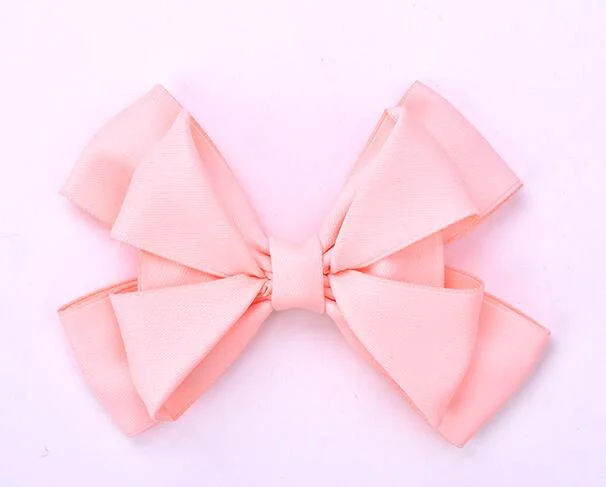 Usage: it especially works on thermal transfer label printer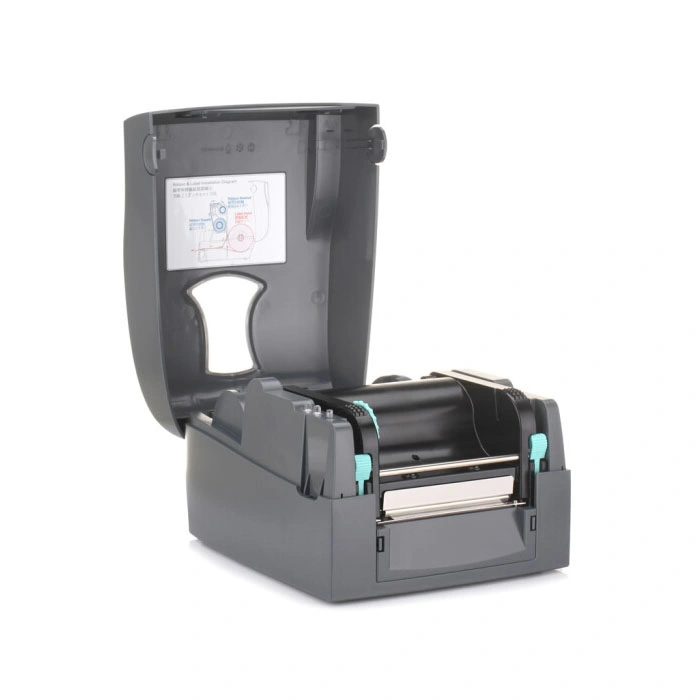 For label printing of great advantages, which suits for printing at any time, small or heavy printing job all can do by different suitable models.

Can suits material nylon taffeta, Fabric satin , hot melting label, TPU etc, or the garment tag and adhesive label sticker.

We supply various various color ink ribbon works on label printer:



And various different kinds label material works on this kind label printer:



Company exhibition: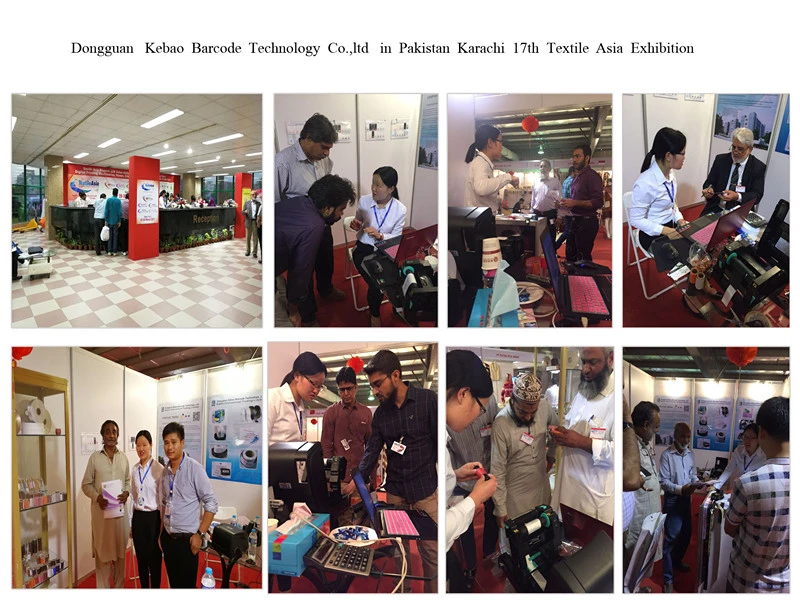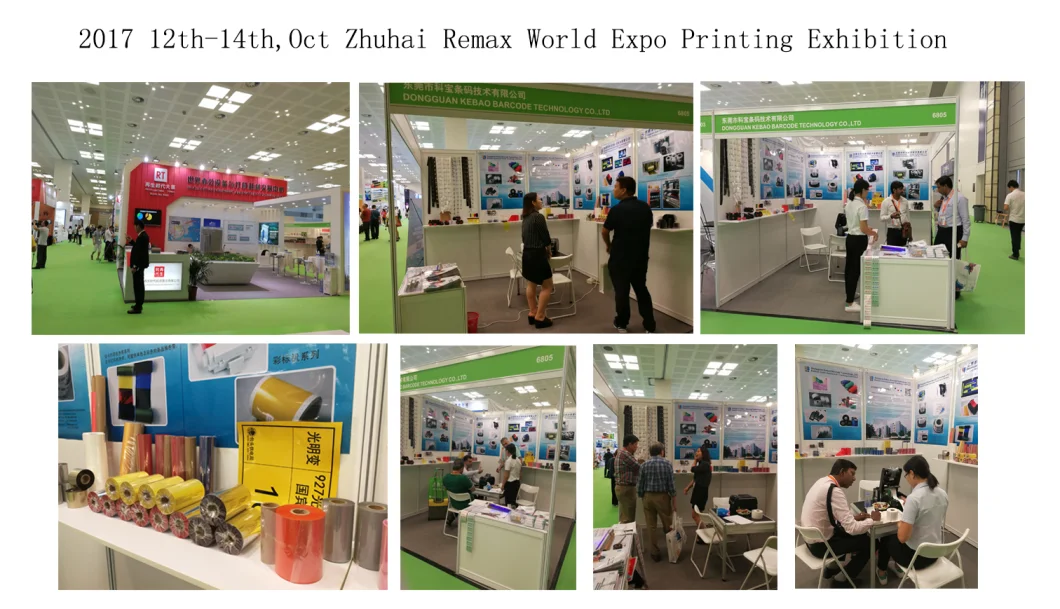 We aim at providing the whole sets items for customers who they would like to do customized job for their printing job, and we'll sincerely to answer your question and provide you satisfactory service!