Luxury Bed Sheet Set Good quality Hypoallergenic For Single Multi Color Plaid Bed Linen
Vibrant Simple and comfortable colors provide visual interest without distraction. Matching Hotel Bedding,Duvet,
Pillowand Bedding Decoration are available. To shop the collection click Hotel & Dorm Bedding View Product Detail .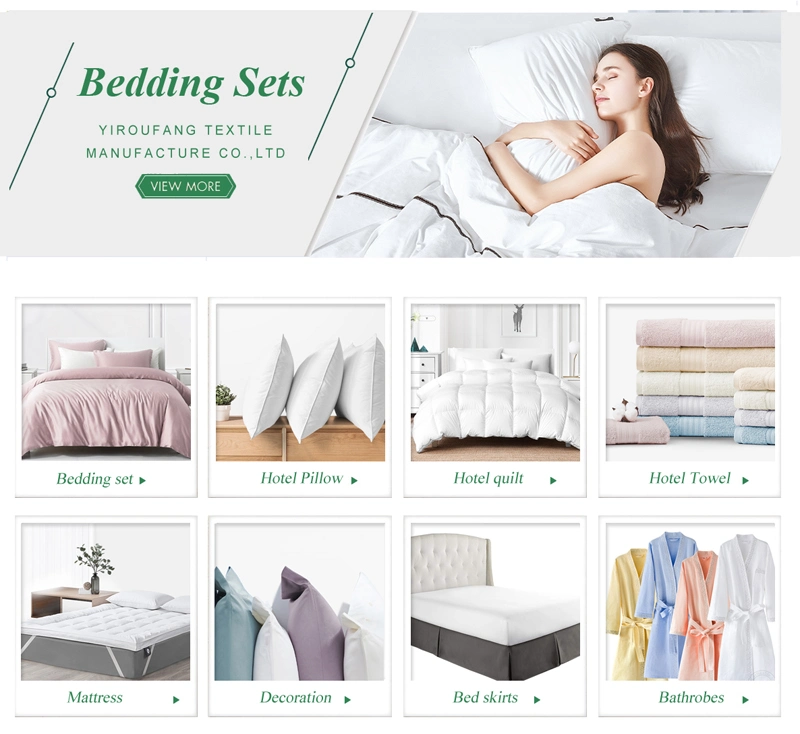 Good sleep
Give you a whole fresh sleeping environment. How do you want to sleep?
Super-soft brushed fabric is more comfortable and thermal. It gives you the most intimate sleeping care.
Have a good sleep every night.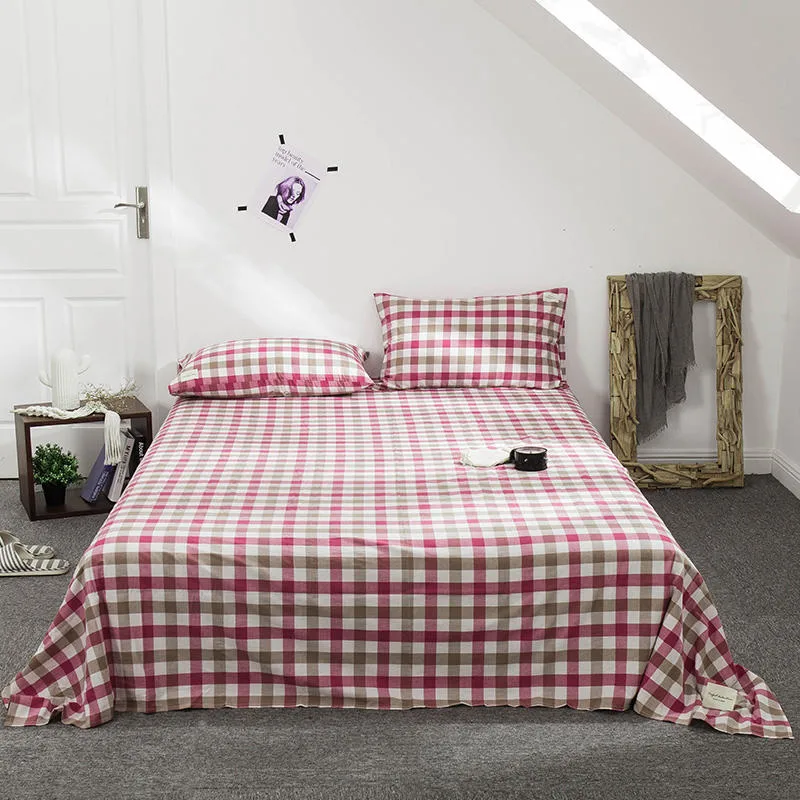 Ecological brushed cotton fabric,Features of Brushed fabric
The brushed fabric is warmer, more skin-friendly, softer and smoother than normal cotton. The brushed cotton fabric
is a kind of cotton fabric treated through a special process by sueding machine to form a layer of short plush surface.
This process not only brings the fabric with a new style, but also a fluffy texture, further to decrease the thermal
conductivity and increase the heat retention property and softness. The fabric is skin-friendly and comfortable.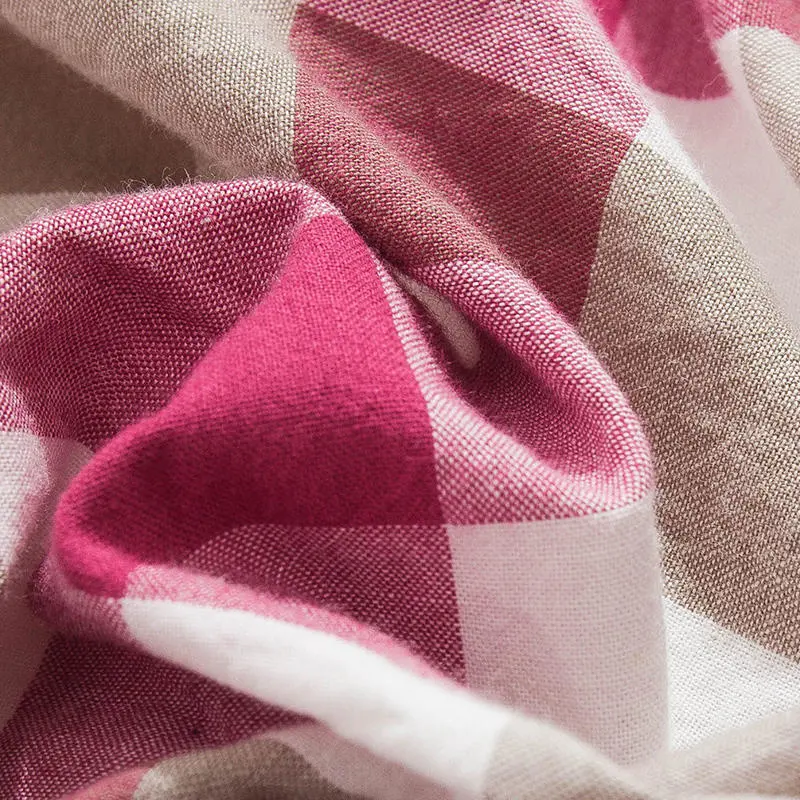 Rounded-corner bed sheet
We adopt exquisite purely manual edging design. The exquisite craftsmanship and artistic fixation make the bedding
article not easy to loosen threads and durable in use.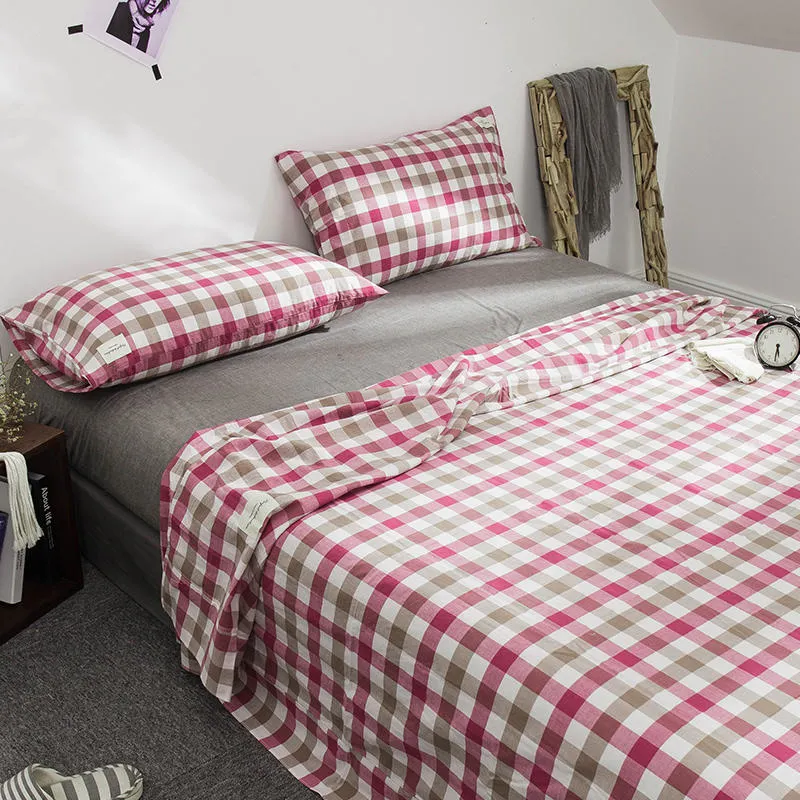 The ecological cotton brushed fabric
There is a thick layer of short down on the fabric surface so that the fabric has an excellent heat retention property.
Especially in winter, give you a warm and soft comfortable feeling. Let you feel incomparably warm in the whole winter.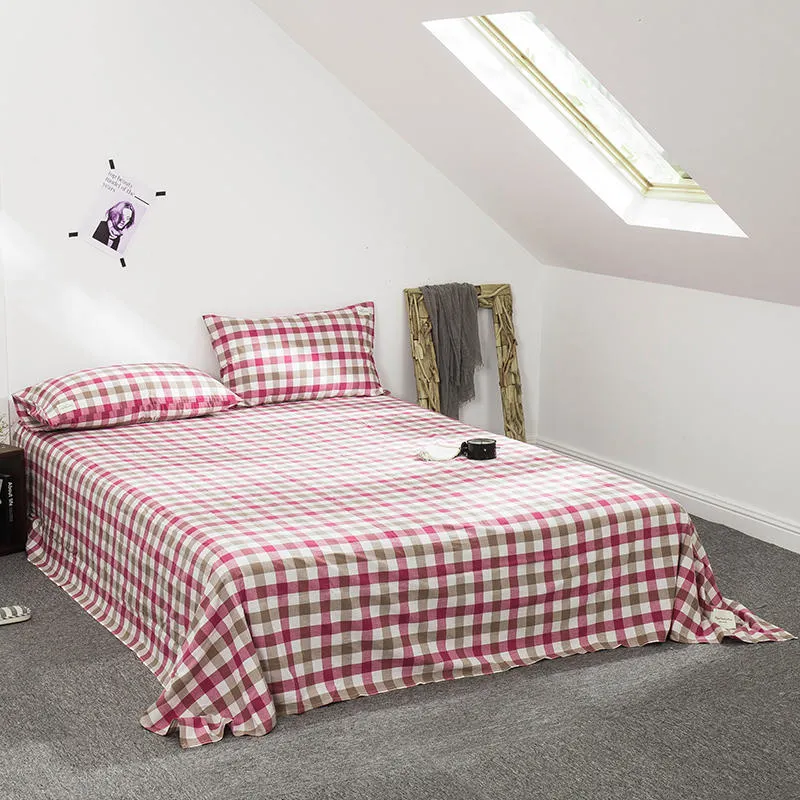 We have available different sizes and heights bed sheet to match your mattress.
Name

Luxury Bed Sheet Set Good quality Hypoallergenic For Single Multi Color Plaid Bed Linen

Brand

YRF

Model NO

702-6

Delivery

5-20days

Packing

PVC waterproof film

IF Customizable

Length.Width.Tag and LOGO are all Customizable

Advantages
•Oeko-tex authorize
•Breathable, smooth & sweat-wicking
•High-count & high-density fabric
• Printing Technology Bright In Colors, stereo pattern
Fabric

200-thread-count washed Cotton

Size

1> 160*230 / For 120 CM bed Mattresses

2> 200*230 / For 150 CM bed Mattresses

3> 230*245 / For 160 CM bed Mattresses

4> 245*250 / For 180 CM bed Mattresses

5> 245*270 / For 180 CM bed Mattresses

MOQ

10 pcs each per designs total 50 pcs .Can be mix different designs together with the bed sheet to meet up the moq of set.

FRESH FEELING SHEETS are provided by using specially compacted yarns made from 100% Long Staple Cotton.
The Long Staple Cotton Soft Sateen Sheets are Sweat Wicking and Temperature Balancing to keep you cool during
summer and warm during winters. These Queen Cotton Sheets are distinctively Soft, Durable and Quite Cool Sheets.



Our carefully designed processes, retain the characteristics of raw cotton creating a naturally breathable
fabric to give your skin a cozy feeling all night.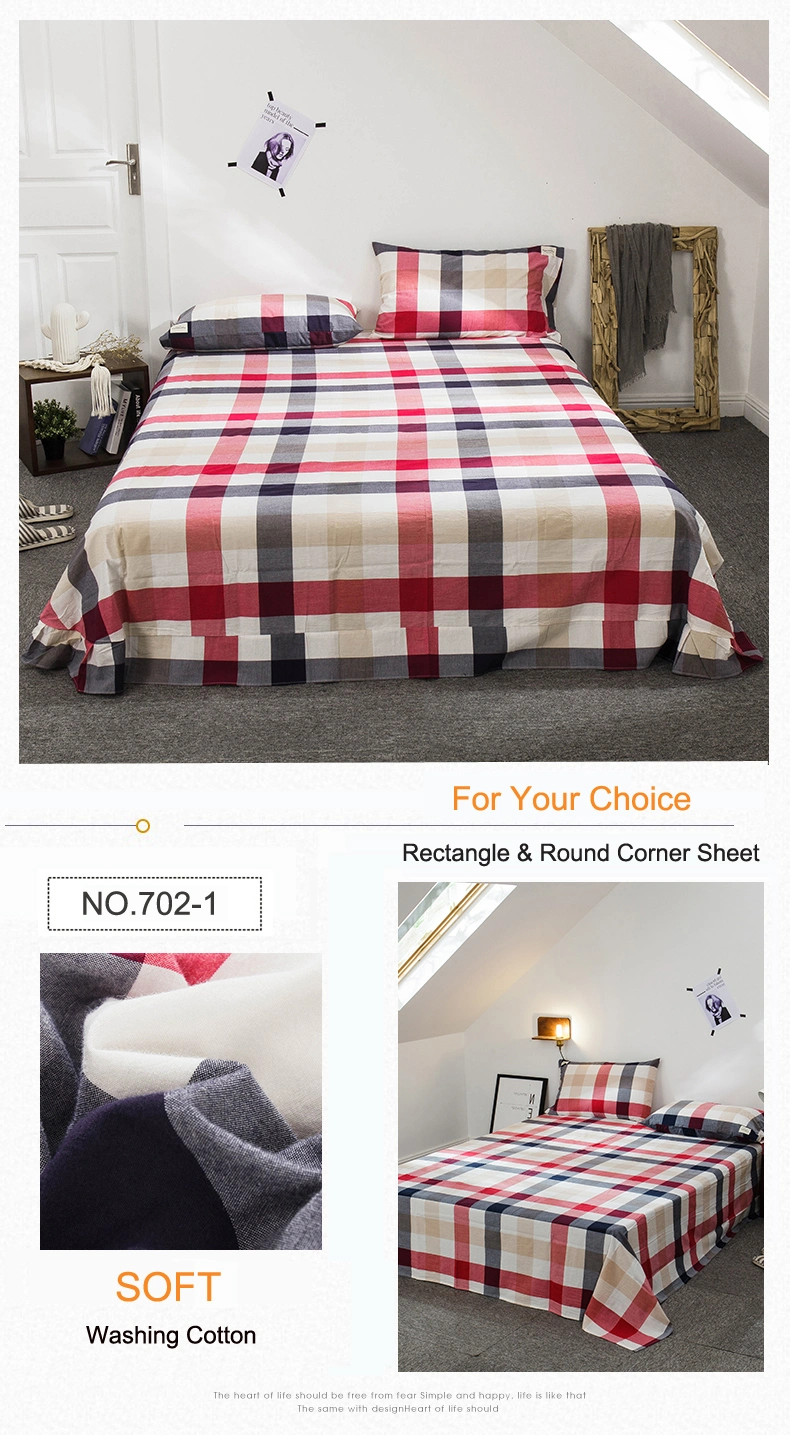 Benefits:
Creation of stronger finer yarns leading to non-pilling smooth sheets
Makes the fabric stress-resistant for increased durability over multiple washes.
Enables higher surface area for absorption of moisture & sweat.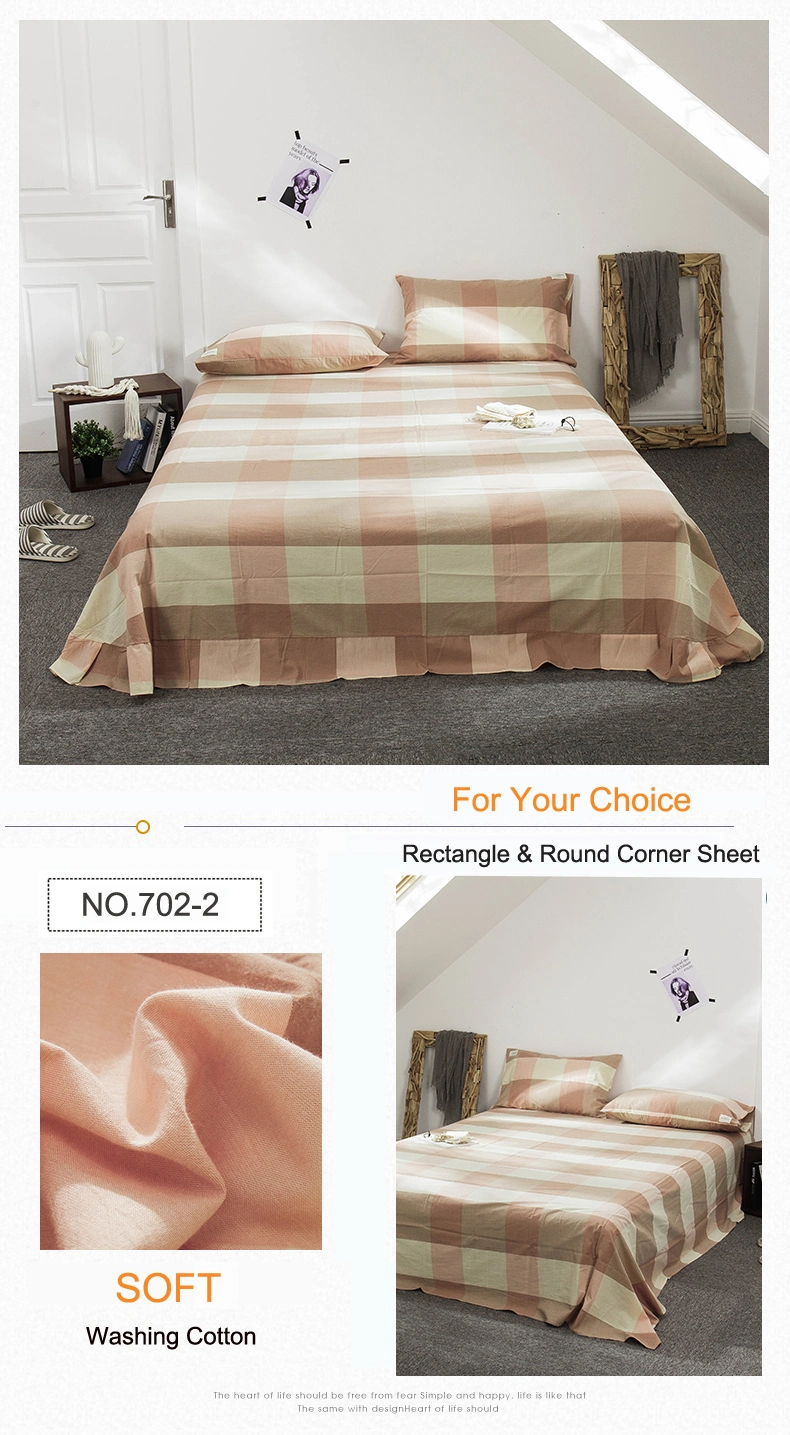 MINIMALISTIC CLASSY FASHION: The feel Perfect for anyone who sleeps, for a new home, upgrading your current
living space or gifting to your beloved family and friends.It's an Ultimate gift idea for Mom, Dad, Son, Daughter,
Valentines Mothers Father's Day, Thanksgiving, Christmas New Year presents. Best for any bedroom even
your guest room or in vacation home.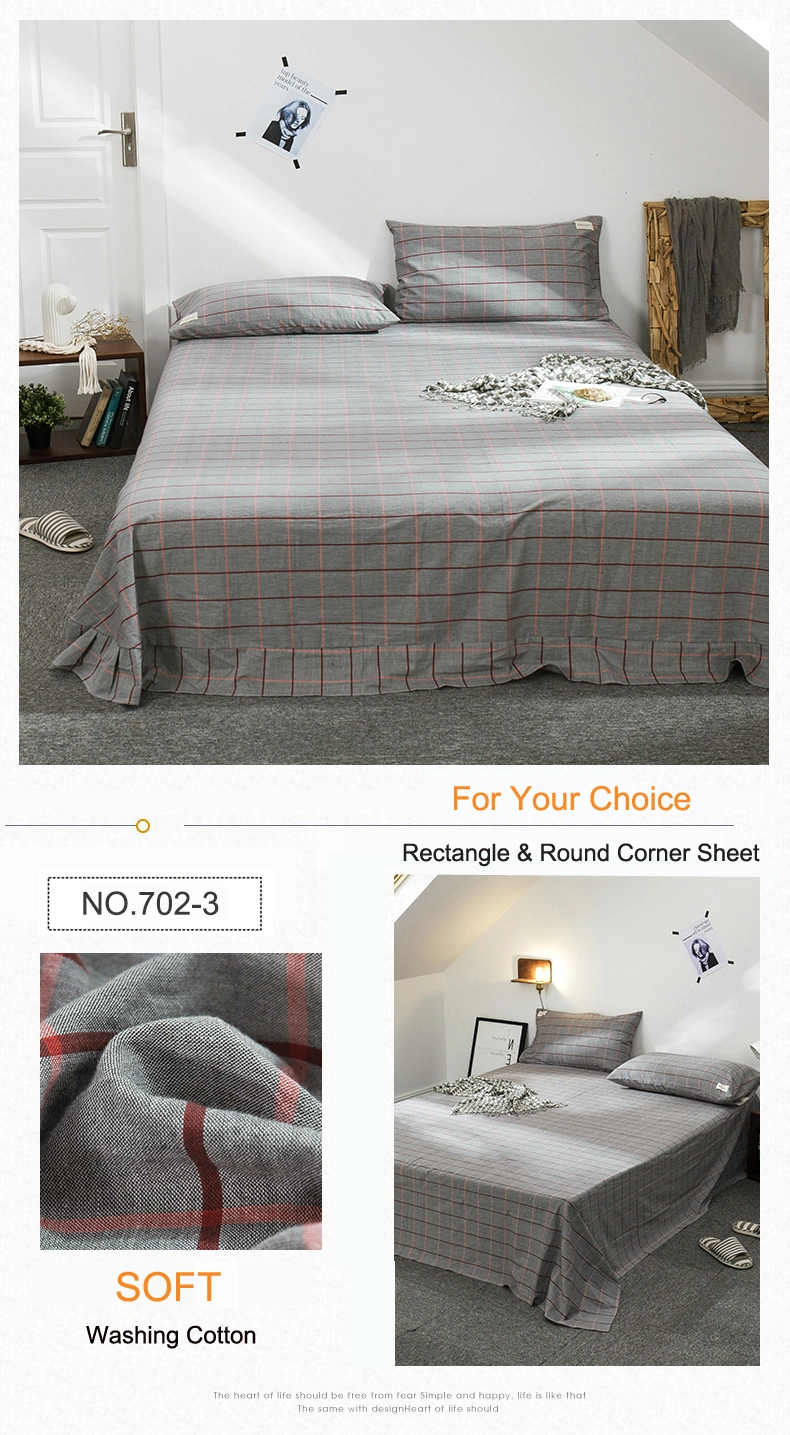 Exquisite craftsmanship
The exquisite craftsmanship combines with dense stitches and straight lines. We adopt double-side crimping
technology.So the quilt cover is firmer and more durable. The detail determines the quality.
The quality creates the brand.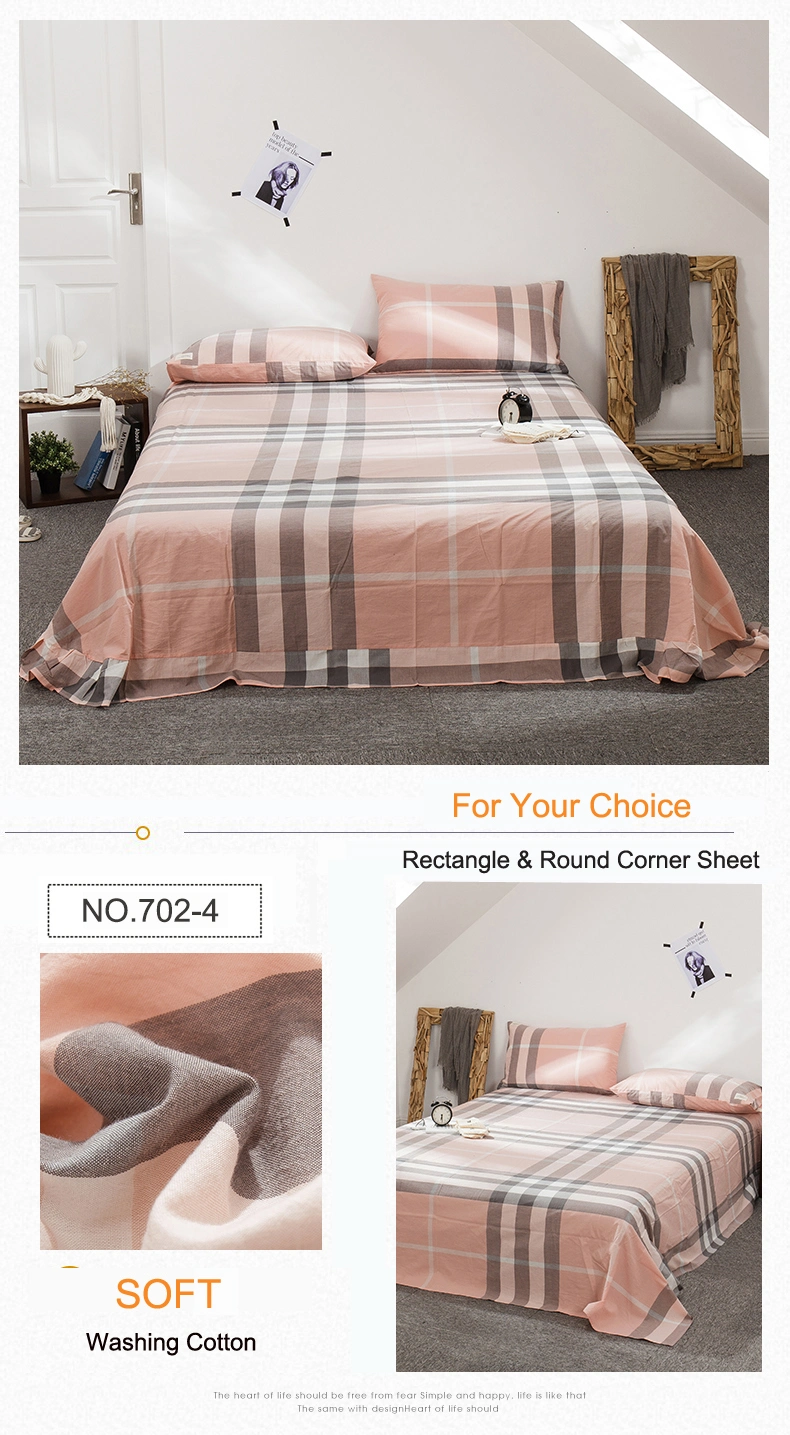 Environment-friendly printing and dyeing
The green printing and dyeing refers to that never add formaldehyde and hazardous substances during dyeing.
Thehealthyprinted and dyed fabric is fadeless after wash. It touches comfortable and soft. It's well dust-proof,
clean and glossy.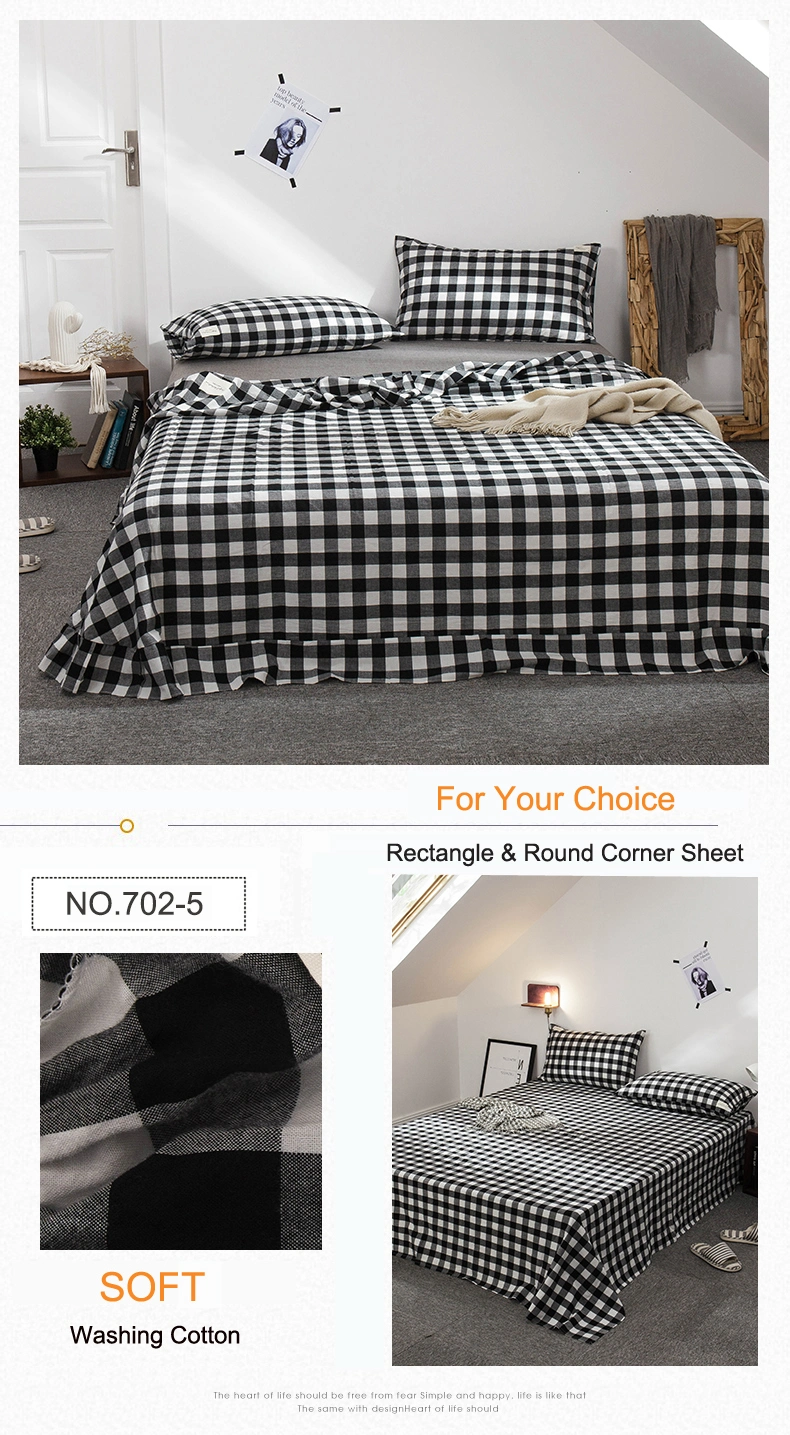 Soft texture
The high-count and high-density skin-friendly cotton fabric is made by brand-new technology. It's softer, smoother
and more skin-friendly. It will let you enjoy a smooth touch like the baby's skin and give you the most comfortable
sleep experience late at night.Make you much beloved!!